q  Suitable for growing age.
q  Made up of 6 unique MCP® BCMC® strains:
•        Lactobacillus acidophilus BCMC® 12130
•        Lactobacillus casei subsp BCMC® 12313
•        Lactobacillus lactis BCMC® 12451
•        Bifidobacterium bifidum BCMC® 02290
•        Bifidobacterium longum BCMC® 02120
•        Bifidobacterium infantis BCMC® 02129
q  Each sachet comes with 30 billion cells/g
q  Strawberry flavour
q  Clinically proven for safety and efficacy on the finished product
q Registered and approved by MOH
q  Internationally established in more than 10 countries
q  Recommended by doctors and widely used in hospital settings
q  Can be used as a monotherapy/adjunct treatment and for health maintenance
q  Halal and GMP certified
q  Free from gluten and other common allergens
q  Suitable for vegetarians & those with lactose intolerance

HEXBIO® - THE ULTIMATE PROBIOTIC FOR YOUR CHILD'S IMMUNITY & GROWTH!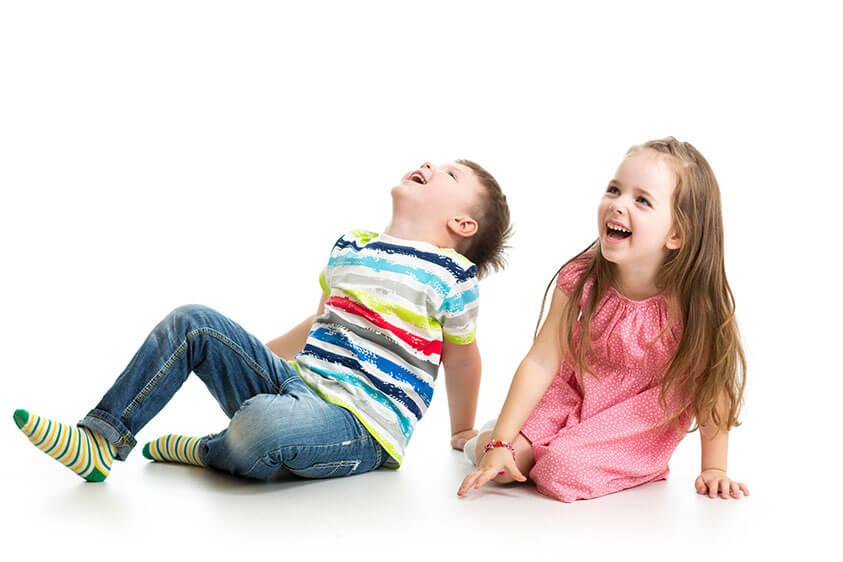 Growing kids need proper nutrients to stay healthy and strong. Without a healthy gut, the nutrients cannot gain entry into the cells for optimum absorption. 
To promote healthy growth in children, HEXBIO® helps in digestion, boosts nutrient absorption and strengthens immune system. Its safety use in children has been clinically supported by local and overseas studies.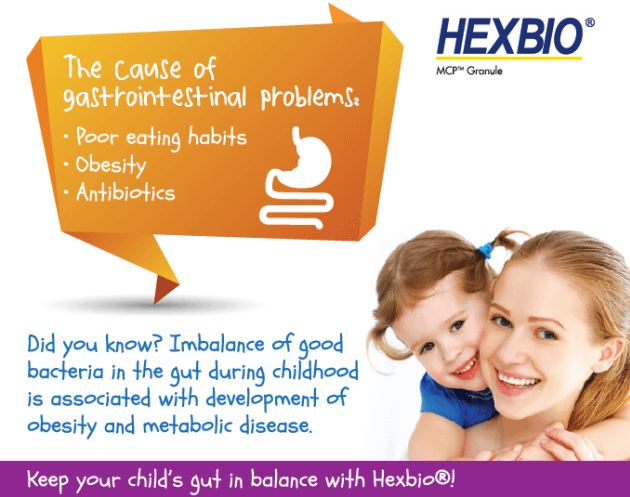 INSTRUCTION FOR USE

STORAGE
This product should be stored in a dry place under room temperature. Keep away from direct sunlight.
RECOMMENDED DOSAGE