About Us
Our Mission
Our original inspiration was simple, yet meaningful. Our founder's passionate venture into the healthcare industry was fuelled by his desire to provide better healthcare for his family. Now established as the trusted probiotic choice of Doctors and families worldwide, HEXBIO® has been clinically-proven for restoring gut health, improving metabolic syndrome, boosting immune system, and speeding up recovery from illness. Today HEXBIO® has been used for generations for more than 16 years and exported to more than 15 countries.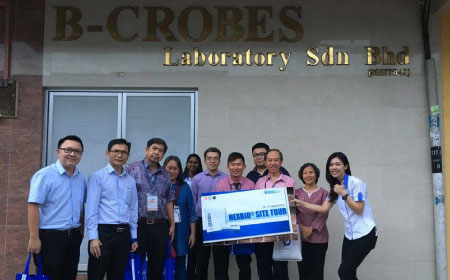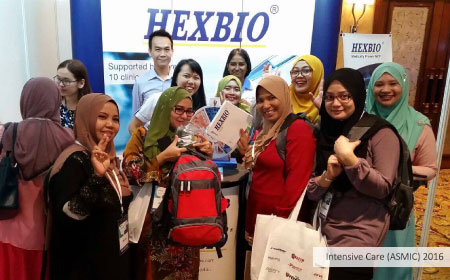 Our Vision
We believe what the "Father of Medicine" Hippocrates said, "All disease begins in the gut." Aging, medication, diet, and lifestyle changes can deplete our good gut bacteria and making us sick.
At B-Crobes, we are dedicated to deliver excellent products that replenish the important bacteria we lost as we age. We have innovated the unique formulation of HEXBIO® MCP® with more than 20 clinical studies to prove its safety and efficacy in supporting digestive health, immune system, and overall well-being.
Our People
At B-Crobes, we pride ourselves on our people. Our team of prestigious experts across fields and international borders work tirelessly to foster innovations that serve the international community. B-Crobes is committed to continuous innovation, dedicating our resources to fuel groundbreaking healthcare products that are safe and effective for our consumers. We work actively with a team of researchers and scientists to complete extensive clinical studies for unrivalled quality and consistency. We stand proudly behind our products, and are proud to produce a solution suitable for alleviating gut disturbances that is free of allergens such as gluten and peanuts. HEXBIO® is also an option for those with lactose intolerance as the amount of lactose present is below the detection limit. We make every effort to uphold our high standards of product quality that consumers can be confident of.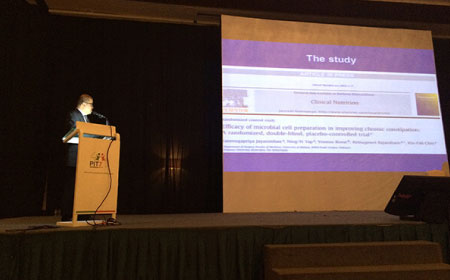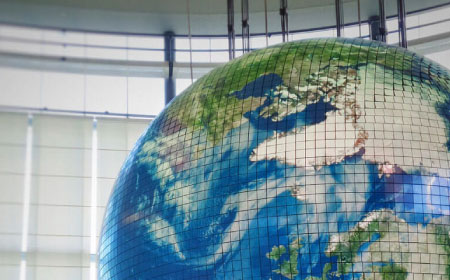 Looking to the Future
At B-Crobes, we strive to channel our growth and scientific progression to pursuing a future where affordable healthcare is made accessible to every community. B-Crobes is committed to fostering a culture of innovation to create a positive impact in the wider community.
We want to share our carefully formulated products made with love and passion to the world. With that, we want to provide the utmost care and service to our clients just like what a father would.
At B-Crobes, we don't just stop at enough.
Our Offices
B-Crobes is a multinational corporation that is currently operating in 3 different nations. We have offices in Thailand under the registration of B-Crobes (THAILAND) CO., LTD and consultancy offices in Australia for the formulation of our products. Our goal is to expand into new regions and sharing our gems with other citizens around the world.