q  Suitable for working adults.
q  Made up of 6 unique MCP® BCMC® strains:
•        Lactobacillus acidophilus BCMC® 12130
•        Lactobacillus casei subsp BCMC® 12313
•        Lactobacillus lactis BCMC® 12451
•        Bifidobacterium bifidum BCMC® 02290
•        Bifidobacterium longum BCMC® 02120
•        Bifidobacterium infantis BCMC® 02129
q  Each sachet comes with 30 billion cells/g
q  Mild orange flavour
q  Clinically proven for safety and efficacy on the finished product
q  Registered and approved by MOH
q  Internationally established in more than 10 countries
q  Recommended by doctors and widely used in hospital settings
q  Can be used as a monotherapy/adjunct treatment and for health maintenance
q  Halal and GMP certified
q  Free from gluten and other common allergens
q  Suitable for vegetarians & those with lactose intolerance

HEXBIO® - YOUR SECRET WEAPON FOR INFLAMMATION, GUT HEALTH & STRESS!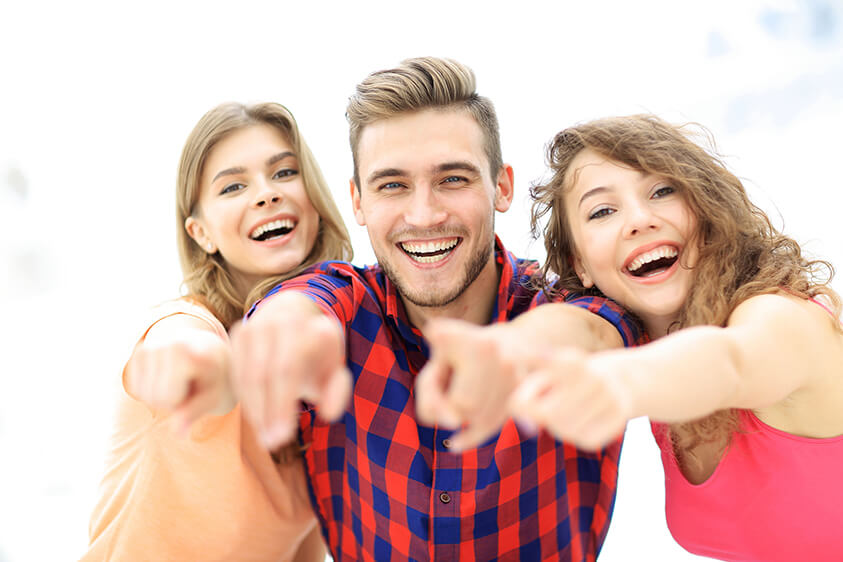 For working adults, unhealthy lifestyle and high level of stress favour the growth of bad bacteria in the gut. This can lead to a condition called leaky gut that weakens your immune system and promotes inflammation in your body.
To help you cope with stress and fight illness, HEXBIO® has been clinically proven to replenish good bacteria in your gut and improve your overall well-being.
INSTRUCTION FOR USE


STORAGE
This product should be stored in a dry place under room temperature. Keep away from direct sunlight.
RECOMMENDED DOSAGE