This product is not available here. Visit your nearest pet shop/vet clinics near you or directly contact our distributor if interested.
Distributor for West Malaysia (Peninsular Malaysia): Pets Premium Mansion (+6019-2263778) petspremiummansion@gmail.com
Distributor for East Malaysia (Sabah and Sarawak): JBio Medic Marketing Sdn Bhd (+6082-483450) sales@jbio.com.my
q Suitable for furry kids.
q Made up of 4 unique MCP® BCMC® strains:
• Lactobacillus acidophilus BCMC® 12130
• Bifidobacterium bifidum BCMC® 02290
• Bifidobacterium longum BCMC® 02120
• Bifidobacterium infantis BCMC® 02129
q Each sachet comes with 30 billion cells/g
q Milky taste, palatable for pets
q Suppo Safe and effective with clinically-supported evidence
q Recommended by veterinarians
q Can be used as a monotherapy/adjunct treatment and for health maintenance
q Free from gluten and other common allergens
HEXBIO® - DID YOU KNOW GASTROINTESTINAL DISEASES ACCOUNT FOR ABOUT 10% OF VETERINARY VISITS?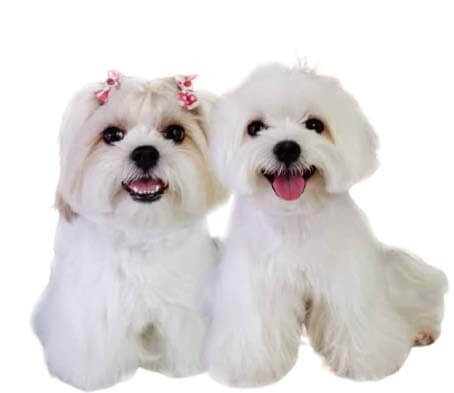 Therefore, a healthy gut environment is critical to your furry kid's health. HEXBIO® not only can improve digestion and nutrient absorption in your furry kids, it may also help improve their moods, fur and skin appearance and reduce bad breath.
INSTRUCTIONS FOR USE
1. You may give it directly from the sachet, or
2. Mix the granules with water (cold or lukewarm), wet foods or kibbles.
STORAGE
This product should be stored in a dry place under room temperature. Keep away from direct sunlight.
RECOMMENDED DOSAGE
Health maintenance: 1 sachet/ alternate day
For gastrointestinal issues: 1 sachet/day